How does ONLINE BOOKING work?
For your next appointment at CARACALLA choose:
1- The type of service o also multiple services, confirming with the black button BOOK NOW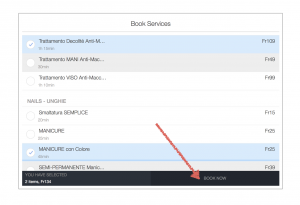 2- The preferred beautician / No preference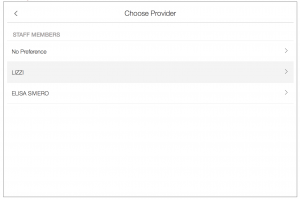 3- The date and time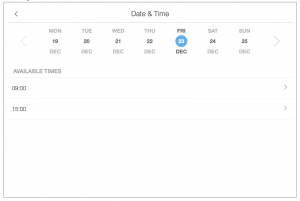 At the end of the process the system will ask you only 3 information:
your name
a contact details
your email to confirm the appointment.
BOOKING NOTES:
Leave a message
(PS: you have 5 minutes to confirm the chosen time, see the time remaining at the top RIGHT)
A "REMINDER" will automatically arrive as a reminder 24 hours before the appointment.
CANCALLAZIONE
Cancellation is possible at any time up to 24h before the appointment via
CLICK HERE TO GO TO ONLINE BOOKING